Bed Talk
This is where you can find information about all aspects of beds and mattresses, including information on bed sizes, buying online, and the difference between various springs and fillings.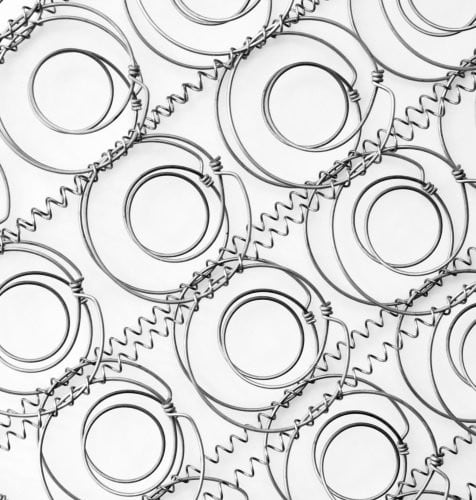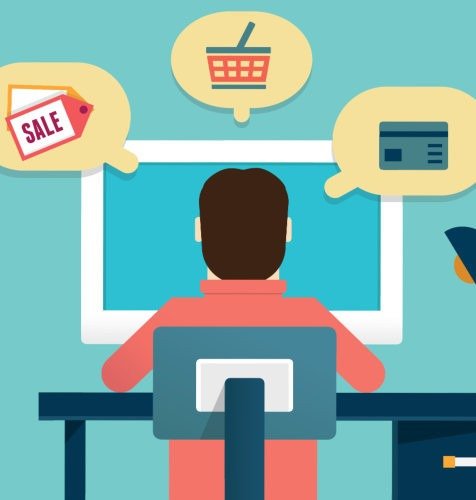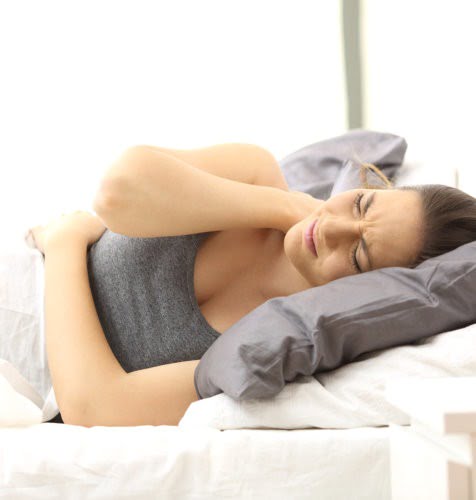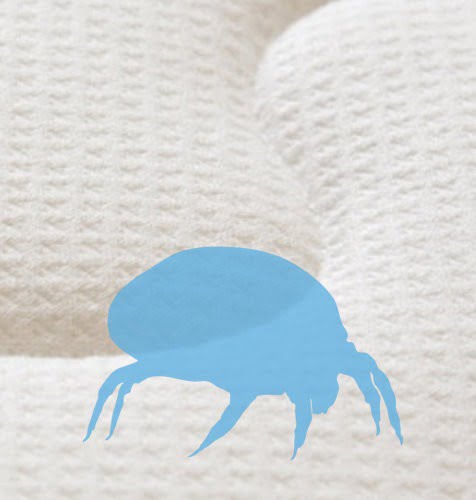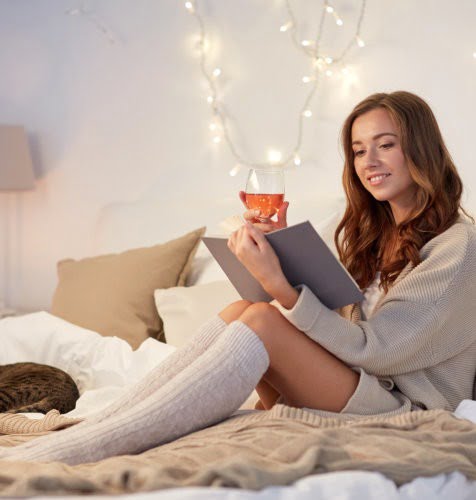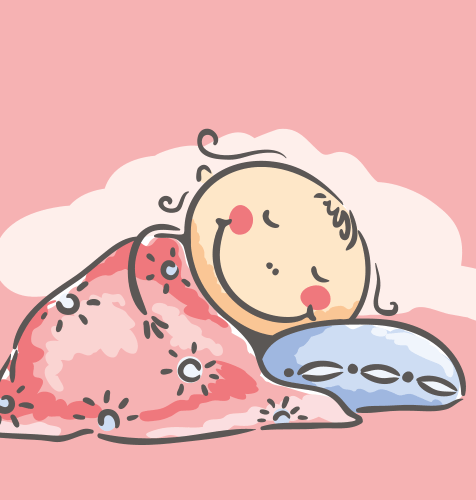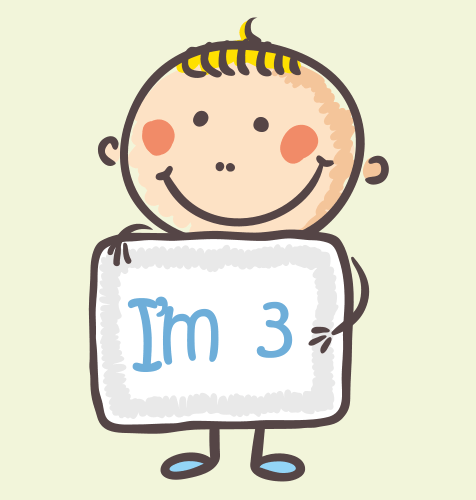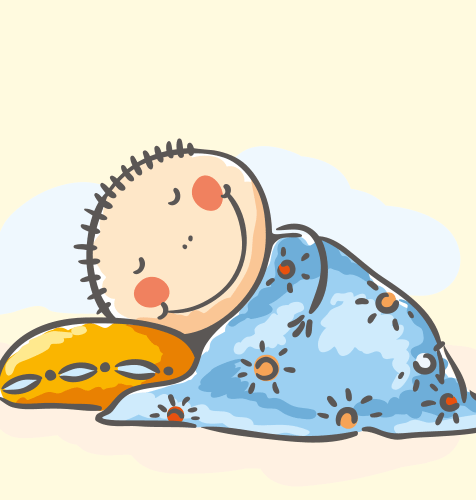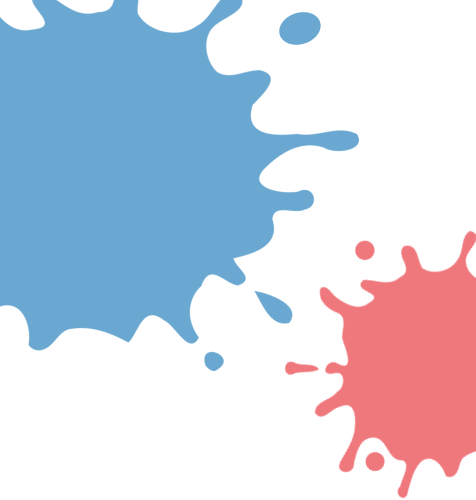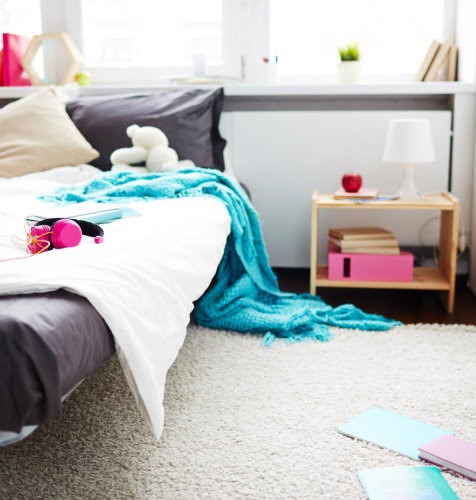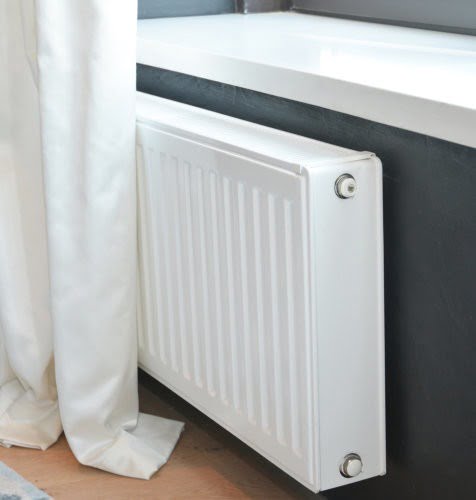 Bed Buyers Guide
Get advice and help to find your perfect bed and a great night's sleep.

Why Buy NBF Approved Brands?
Buy with confidence, knowing that what you're buying is SAFE, CLEAN and HONEST.

Find a Retailer
Retailers who support our aims and predominantly stock beds and mattresses made by our members
So how can you be sure that you are going to buy a mattress that is everything it says it is?
Simple: buy a product made by an Approved NBF Member.