NBF 2020 Annual General Meeting
NBF Members Area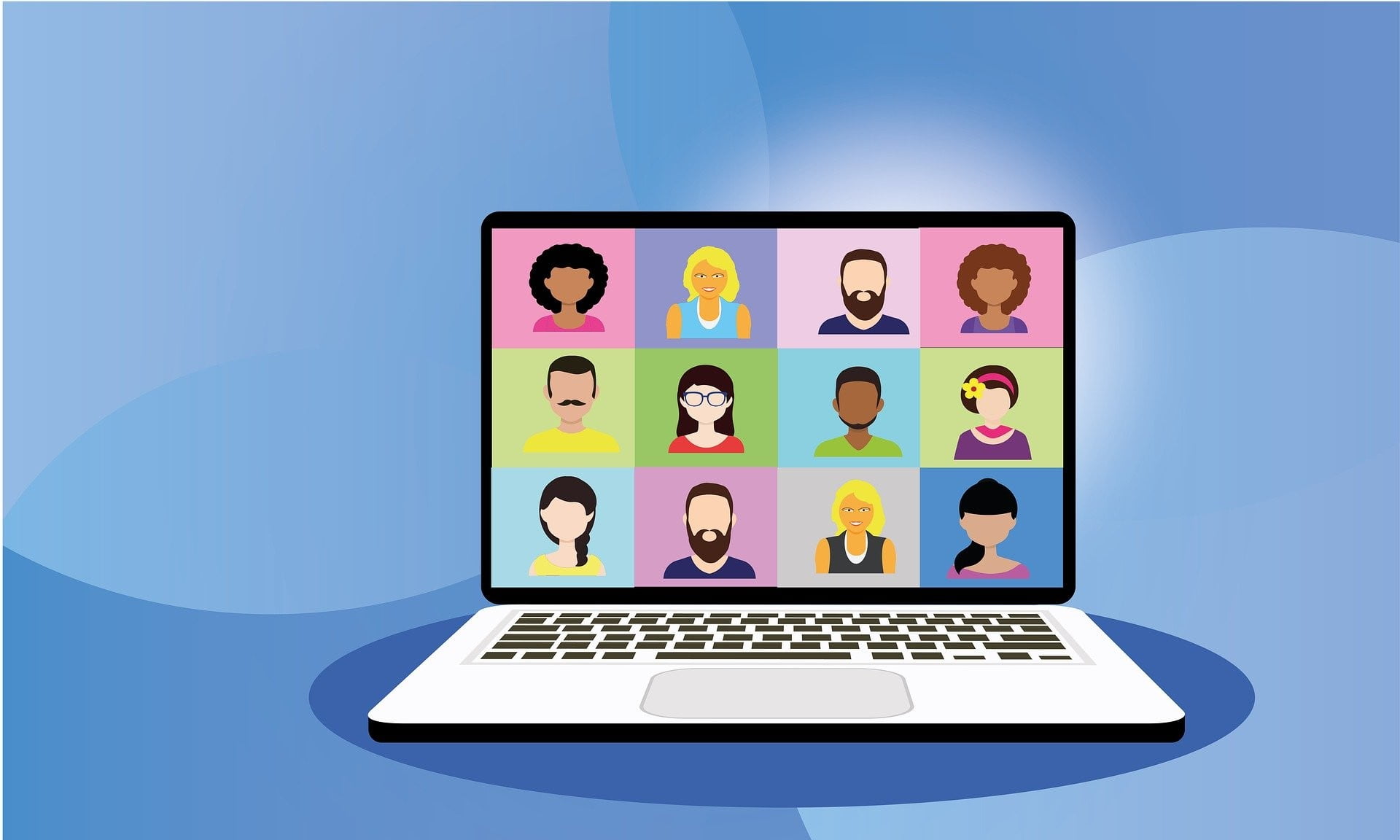 24th June at 11am via Zoom Video Webinar
We are living in unprecedented times and sadly had to cancel our planned Spring Forum in April.  Like everyone else, our priority is to take proactive steps to protect the health of our members and employees while offering a committed and uninterrupted service as much as possible during this difficult time.
So for the first time in our history (and we hope the last), our AGM will be taking place online via Zoom Video Webinar. The Annual Report for 2019 and an agenda for the AGM will be emailed to you during the first week of June, along with an invitation to register to join the AGM remotely.
We hope you can join us.
In the meantime, take care and stay safe.
Tony Lisanti
NBF President
[dflip id="16799"][/dflip]
Download 2019 Presentations
If you were unable to attend the 2019 Spring Forum or if you wish to remind yourself what topics were covered, all the presentations can be downloaded here.