We answer your most common questions, from how to make a complaint to queries on body impressions, flammability and getting rid of your old mattress.
A good bed regularly replaced can make a big difference to how well we sleep, but if you're not sure whether you do need a new bed or not, try our simple Bed MOT (Mattress Obsolescence Test!) today.
Here to help you sleep better
We spend one-third of our lives asleep, and our mattresses are subject to a staggering 20,000 hours of wear and tear over a seven-year lifespan! So, it's really important to choose the right bed or mattress for you.
The process of buying a new mattress can often be confusing and frustrating, mainly because it isn't something we do every day. Get it wrong, and you could end up with sleepless nights or, even worse, a mattress that's unsafe, unclean, or not what it claims to be.
For your peace of mind, the National Bed Federation (NBF) ensures its approved brands are all audited regularly and independently to guarantee they're doing things "by the book". Unfortunately, we can't say the same about some other UK bed manufacturers who are careless towards trade descriptions, product safety, and the supply of goods.
So, when it's time for you to buy your new bed or mattress, follow our Bed Buyers' Guide and always look out for the NBF-approved tick.
Please note, we do not offer a dispute resolution service. Please see our FAQs for how to make a complaint or visit our About for more information on what we can do.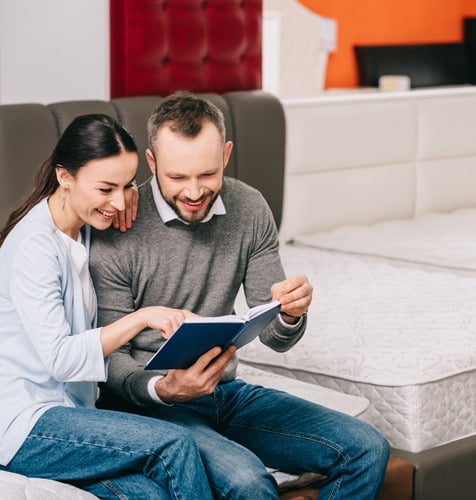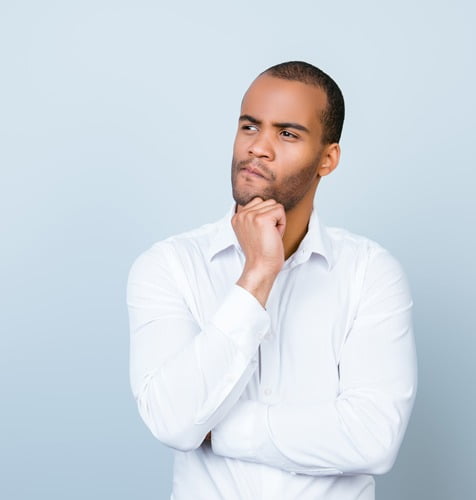 The summer holidays are here and while young people may rejoice at not having to get out of bed for school, The Sleep Charity is urging parents to not let their teens sleep patterns slide too much otherwise come September, they are in for a shock! Ask any teenager...