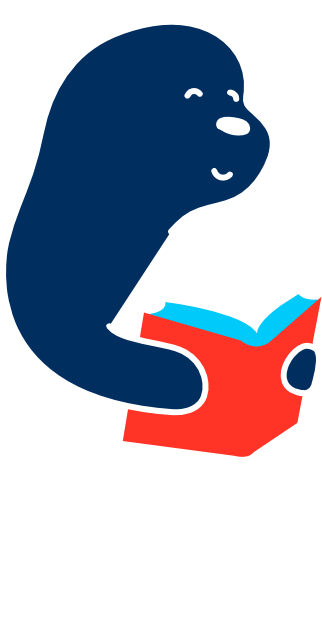 You might not know it, but there is a lot to think about when it comes to buying a new bed and mattress.
We've put together our eight-step Bed Buyers' Guide to help you on your way to finding your perfect bed and that perfect night's sleep.
Click below for the topic you'd like to know more about.