NBF Member: BekaertDeslee
NBF Certificate Number: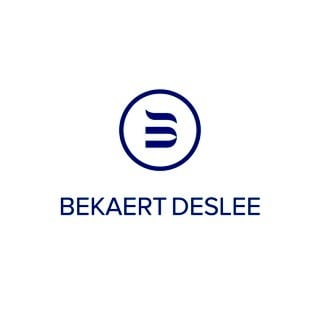 BekaertDeslee is the world's leading manufacturer of both woven and knitted fabrics for mattresses, divan bases and headboards. Bekaert has been and is very much committed to the UK market as it is its biggest market within Europe. As we are looking for sleep solutions we recently broadened our product portfolio with cover (CoverConcept) and sleep enhancers (SmartSleeve).
Company Brands
Scensic, Sensapole, Cairfull, Hybase, Eucalyss
Website
www.bekaerttextiles.com