NBF Member: Gateway Systems Ltd
NBF Certificate Number: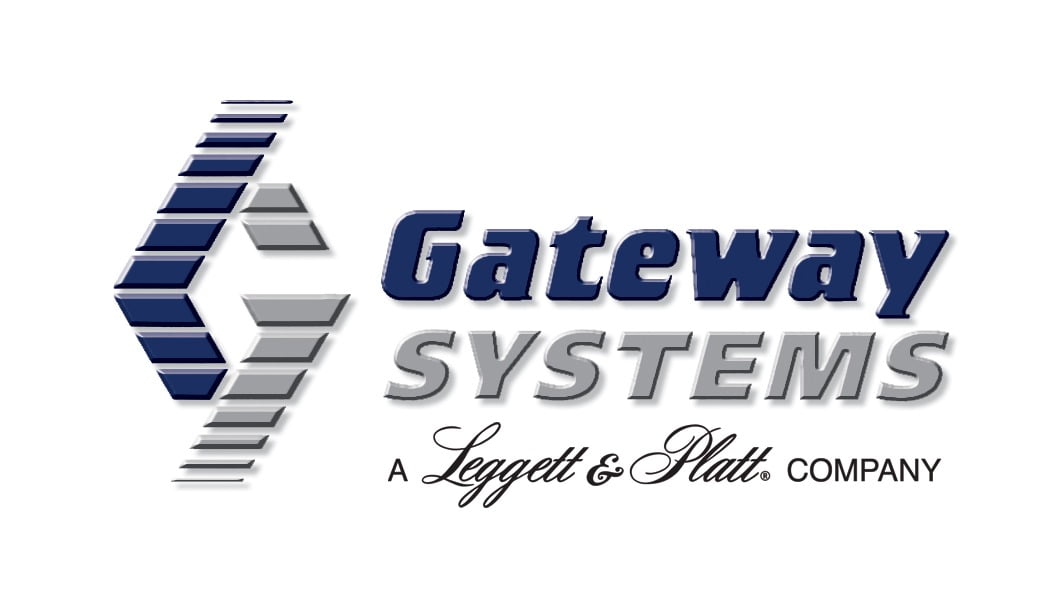 About Gateway Systems Ltd
Manufacturers and suppliers of machinery to the mattress and textile industries. From full turnkey operations to a single low cost tape edge, we have machines and automated systems to suit all requirements and price points. Including: the fastest quilting machine in the world, the Gribetz V16; the best semi-automatic tape edge, the world renowned Mattress Master; the world's most powerful flanger, the Porter PFM 400; the industry's favourite mattress and divan wrapper, the Merello ME-104; the most versatile mattress roll-up machine, the TK 306; and the most advanced zipping systems from Nähtec.
Contact Gateway Systems Ltd
Website
www.gatewaysystems.co.uk